Roaster in HOST MILANO 2023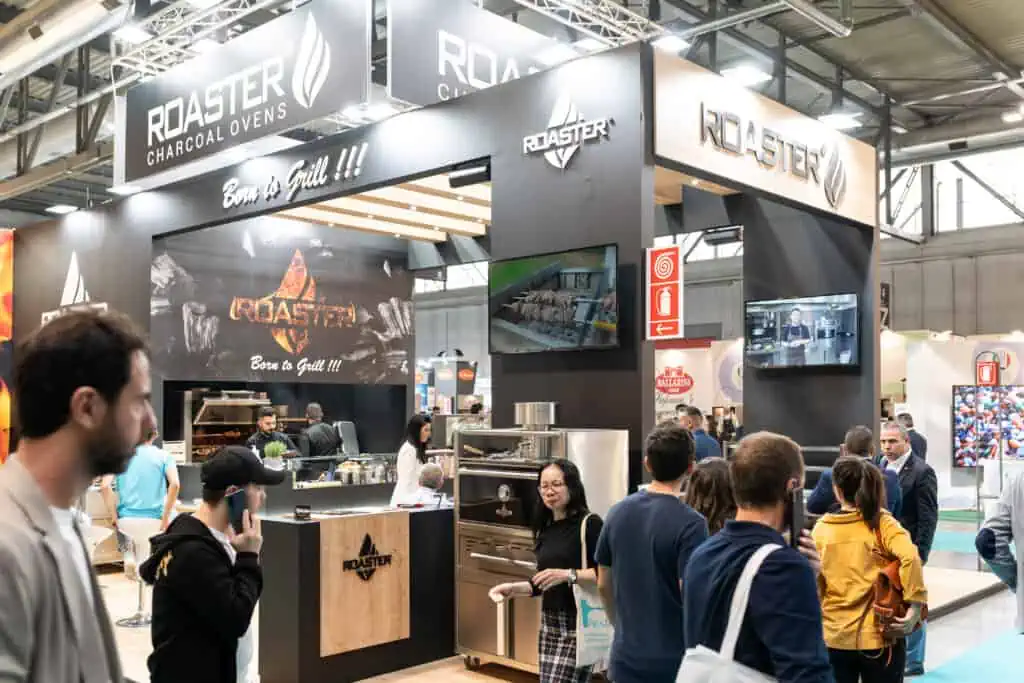 We would like to take the opportunity to thank each one of you for visiting our stand at Host Milan this year.
The exhibition gave us the opportunity to highlight the new features of all our range of products. We also took advantage of the exhibition to present our new Charcoal Oven and Chicken Rotisserie in action during the live grilling show.
We hope you enjoyed your visit and the hospitality offered at our stand as well as the delicacies prepared by our ambassador chef with the Roaster charcoal equipment.
We truly appreciate your presence and support, and we look forward to staying in touch with you.
Moments from the Roaster participation in HOST Milano 2023