Roaster Charcoal Oven is a product made to meet the needs of the very demanding sector of Horeca. It is an appliance that every kind of Restaurant, Steak House, Brasserie and Bistro must have.
Runs exclusively on charcoal
Has various levels of grilling
Boasts a modern closed barbeque design
Includes a vent system for temperature control
Assures perfect texture and flavor for all kinds of food (meat, fish, vegetables etc.)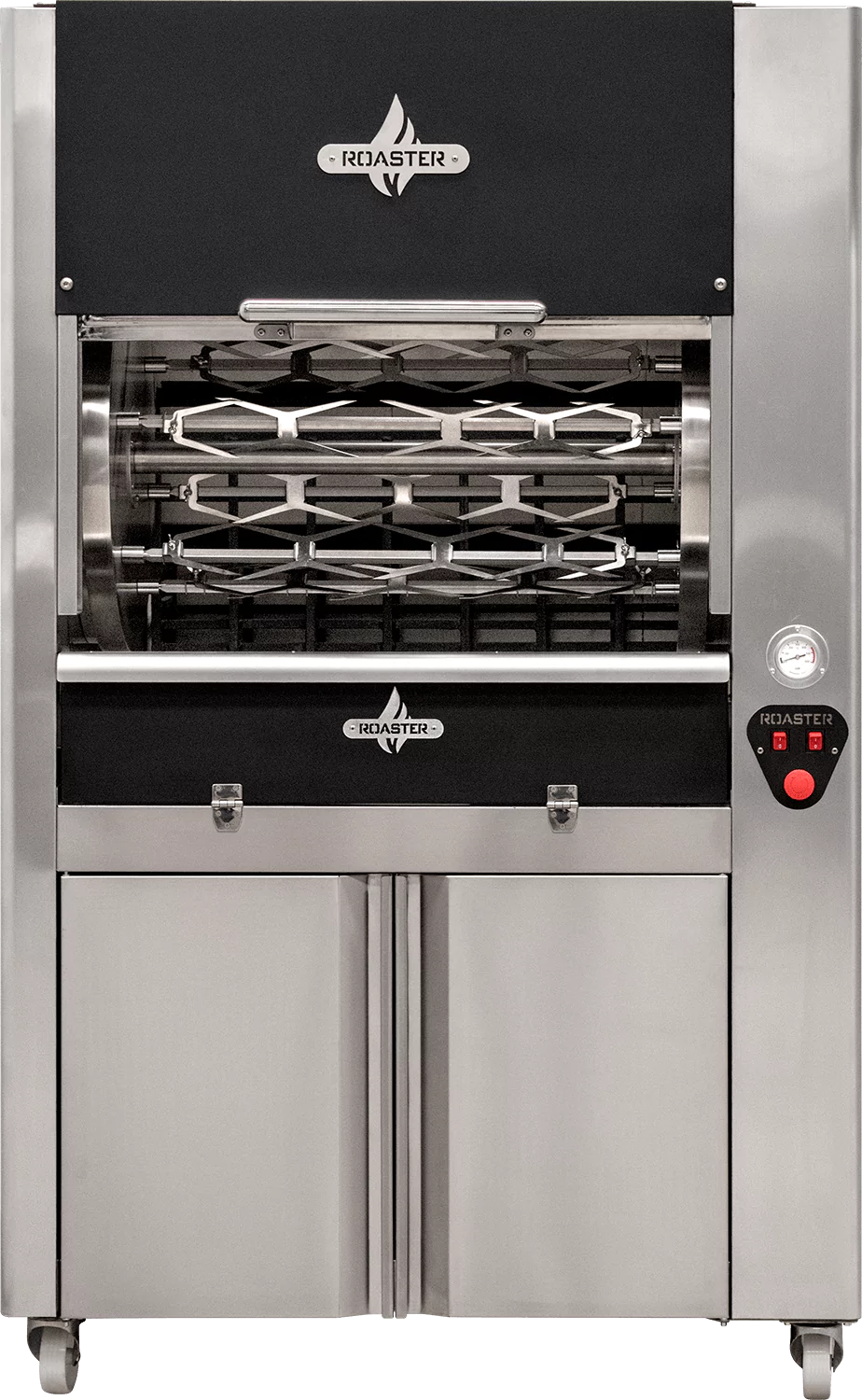 It is a closed type of rotisserie that guarantees the perfect roasting result of chickens and all kinds of meat and fish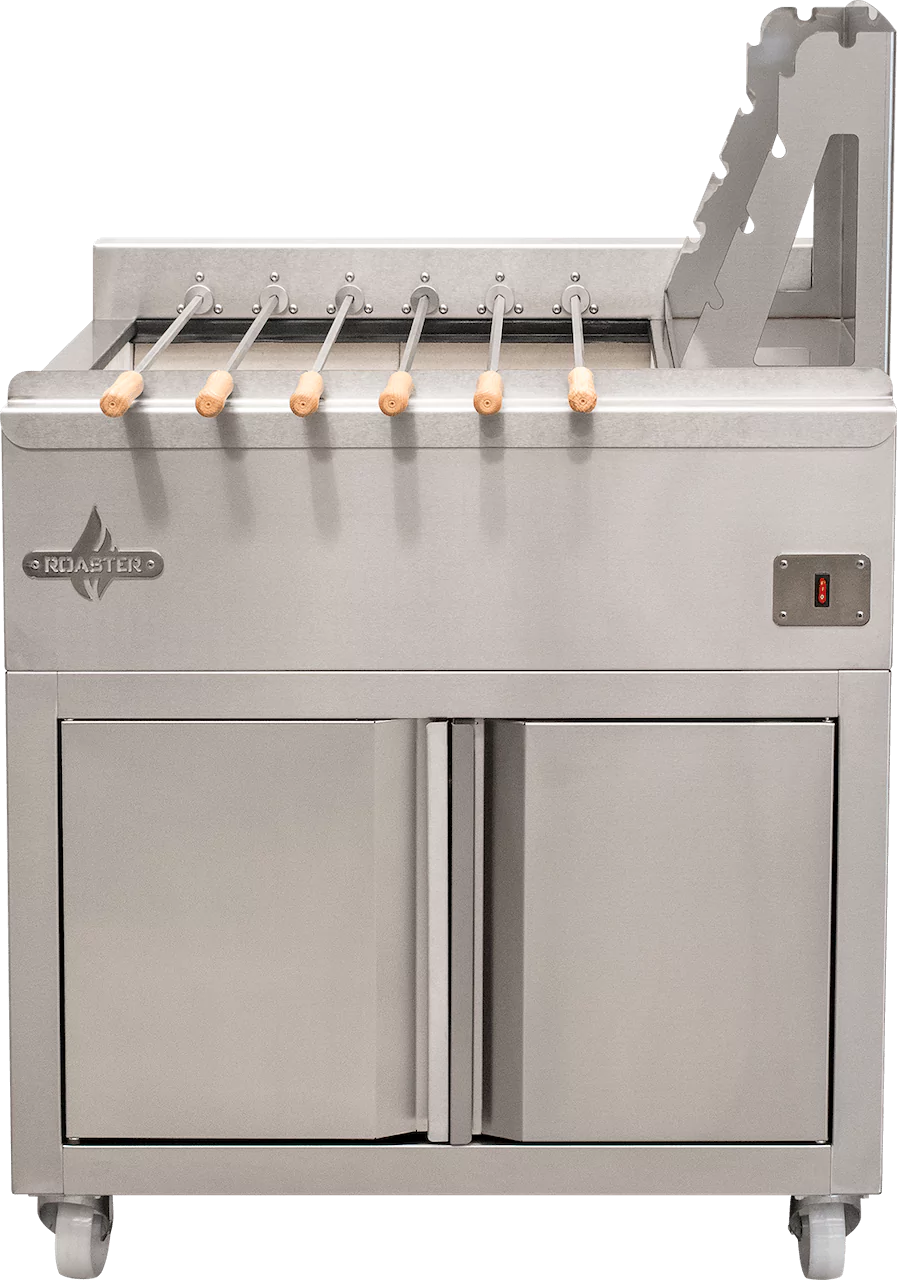 Inspired from the Greek "souvlaki" on charcoal grills and the Hispanic "churrasco", we create a modern appliance which combines both traditions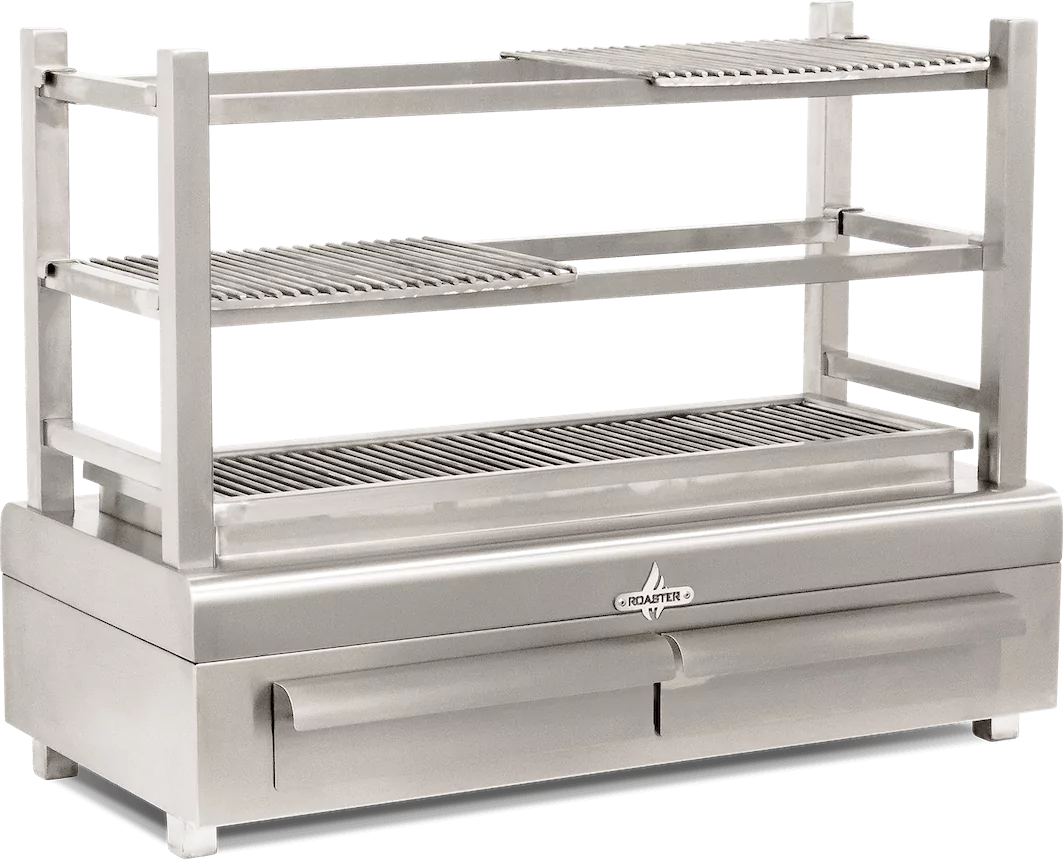 The Roaster Robata combines the Greek and Japanese tradition as the food offered consists of morsels of seafood, vegetables as well as meat.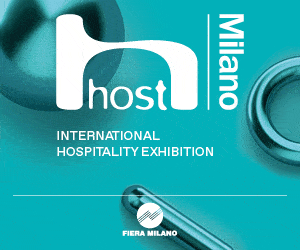 HOST 2023
BIOKAN is going to participate in HOST 2023 in Milan.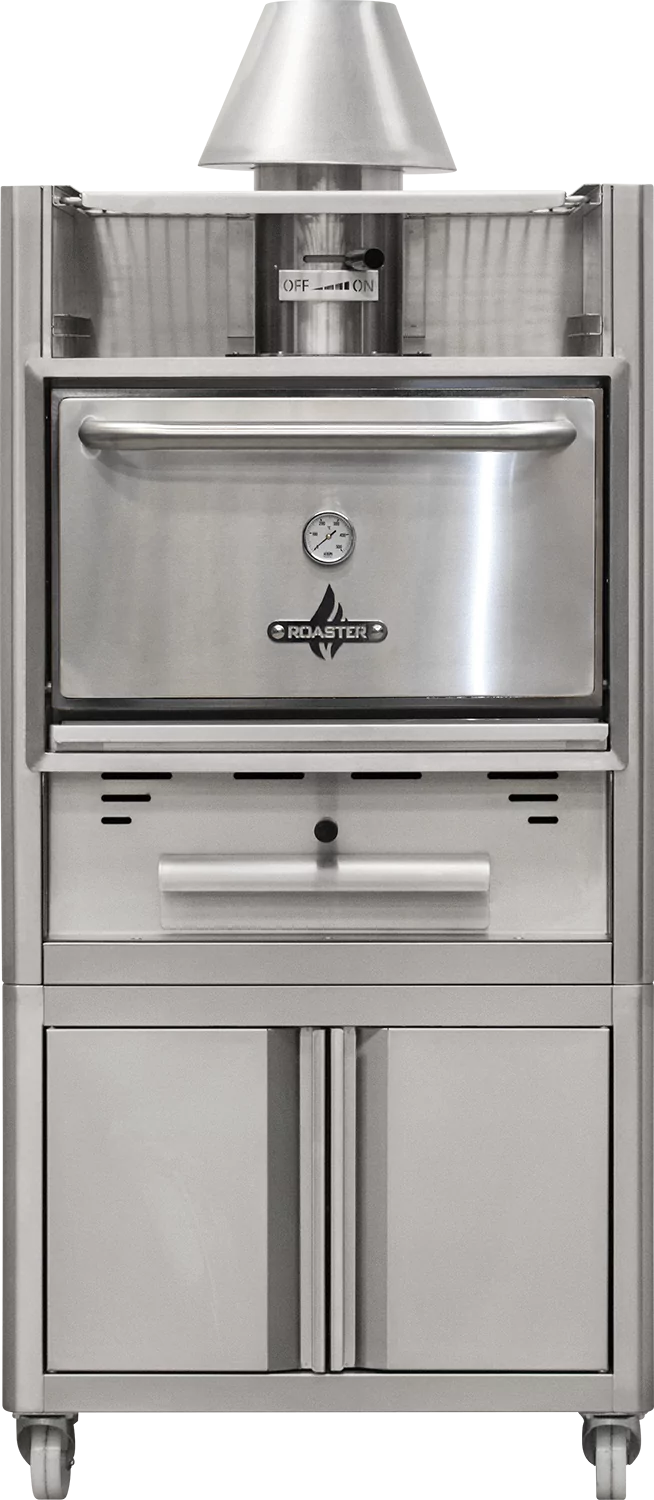 Roaster New design
BIOKAN is updating and develop charcoal oven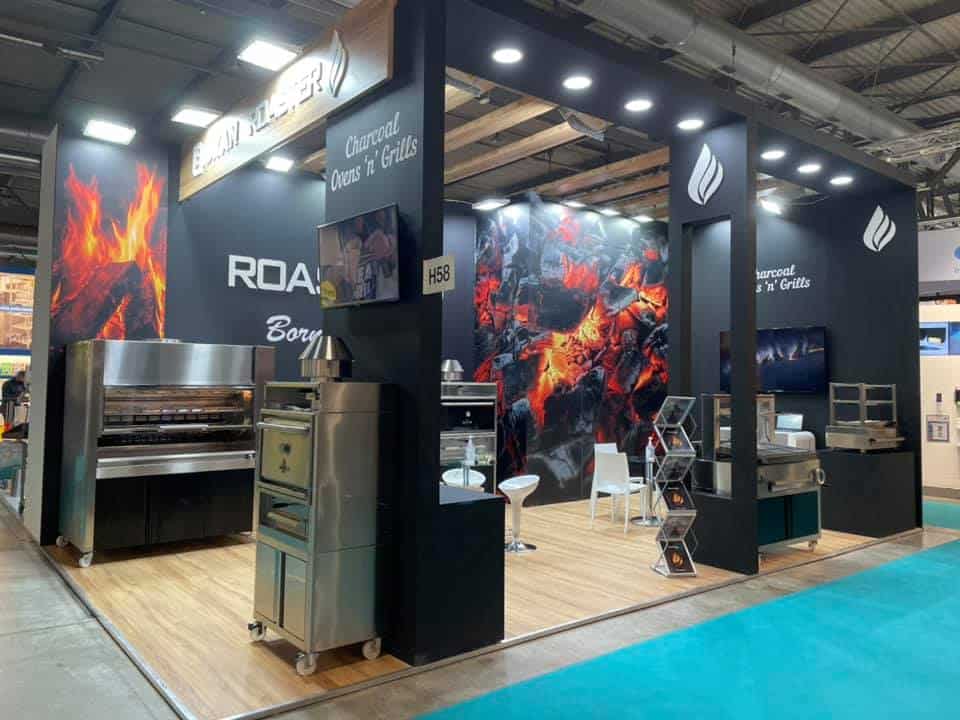 HOST 2021
Thank you! For the participation and the interest in